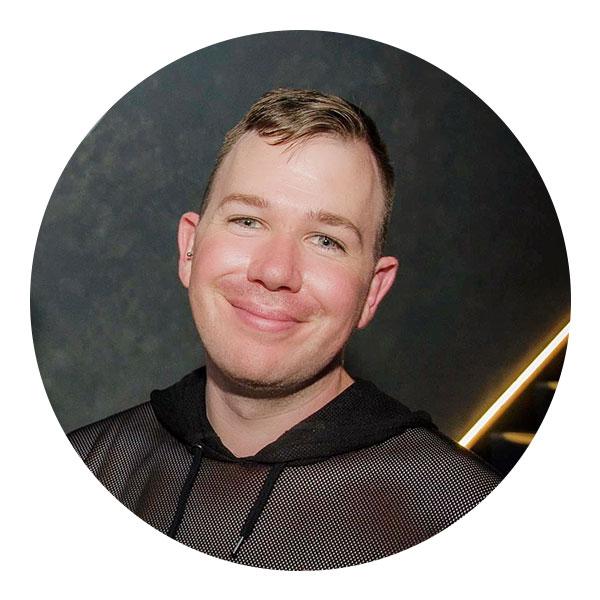 "It is more important to click with people than to click the shutter."
— Alfred Eisenstaedt
With over a decade in the industry and more than 20,000 images delivered to clients in and around the Canberra region Douglas has a wealth of experience available at your disposal.
Shooting events from large corporate functions and gala nights, live performances, nightclubs and even the Canberra Gay and Lesbian Bushdance. To smaller family photo sessions, engagements and weddings he is adaptable and capable regardless of your requirements.
Always happy to take as much time as is needed to capture that perfect shot, you and your family can rest easily knowing you're not a strict time limit to capture those special moments that'll last a lifetime on film.